Vinyls, 8 tracks, cassettes; what more could you want?
December 14th, 2014 @ 1pm at CD Cellar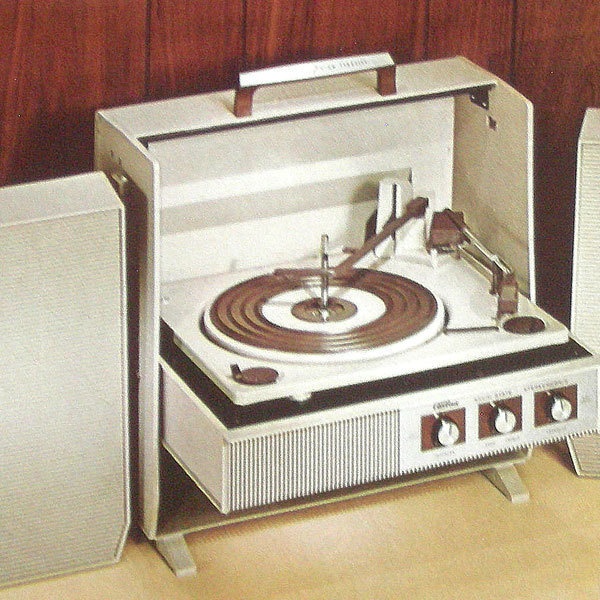 A trip to the record store with the kids, what's more fun than that. Sift through vinlyls, both old and new, at CD Cellar in Arlington.
A bit about CD Cellar
We've been in business since 1992, starting out with our flagship store in Falls Church, Va. With a great selection, a knowledgeable staff, and strict quality control, CD Cellar has been a favorite of music fans buying and selling CDs, LPs, and DVDs for 20 years! We have literally tens of thousands of titles to choose from—and best of all, you can ask to hear almost everything in the shop at our listening stations.
If you don't find what you're looking for, remember we have two locations! If one of our other stores has what you want, we'll gladly transfer it to the shop that's most convenient for you and contact you as soon as it arrives. All of the CDs, LPs, and DVDs we sell are guaranteed to be in perfect shape unless otherwise noted.
Content from:
http://www.cdcellarva.com/
---
© 2014, a jefff.co project